U.S. Courts of Appeals
United States Courts
There are 13 appellate courts that sit below the U.S. Supreme Court, and they are called the U.S. Courts of Appeals. The 94 federal judicial districts are organized into 12 regional circuits, each of which has a court of appeals. The appellate court's task is to determine whether or not the law was applied correctly in the trial court. Appeals courts consist of three judges and do not use a jury.
A court of appeals hears challenges to district court decisions from courts located within its circuit, as well as appeals from decisions of federal administrative agencies.
Ninth Circuit - BAP - NextGen

Tenth Circuit - NextGen
Tenth Circuit - BAP - NextGen

Eleventh Circuit - ECF

D.C. Circuit - ECF

Federal Circuit - ECF
Related listings
United States Courts

01/14/2023

A Brazilian Supreme Court justice on Friday authorized adding former President Jair Bolsonaro in its investigation into who incited the Jan. 8 riot in the nation's capital, as part of a broader crackdown to hold responsible parties to account.A...

United States Courts

10/25/2022

Lawmakers in the border state of Tamaulipas voted Wednesday night to legalize same-sex marriages, becoming the last of Mexico's 32 states to authorize such unions.The measure to amend the state's Civil Code passed with 23 votes in favor, ...

United States Courts

05/23/2022

A court in Pakistan's capital has ordered an investigation into the controversial arrest of a former human rights minister over a decades old land dispute.Chief Justice Ather Minallah of the Islamabad High Court late Saturday ordered the probe ...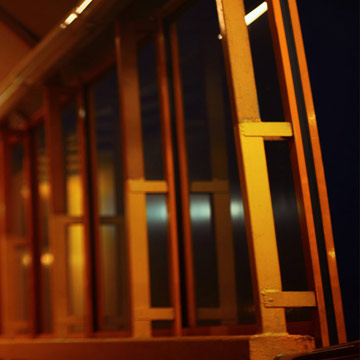 Is Now the Time to Really Call a Special Education Lawyer?
IDEA, FAPE, CHILD FIND and IEPs: The Individuals with Disabilities Education Act (IDEA) guarantees all children with disabilities to a free appropriate public education (FAPE). FAPE starts with a school's responsibility to identify that a child has a disability (Child Find) and create an Individualized Education Program (IEP) to suit the needs of the child. Parents need to be persistent, dedicated and above all else aware of the many services and accommodations that their child is entitled to under the law. As early as this point within your child's special education, many parents will often find themselves in the situation asking, "is now the time to really call a special education lawyer?" Here are a few things to consider when asking yourself that question.